Top Products Of The Month
"100% Earth Made Products Blessed By Mother Nature Herself"
At Britanicals Health And Beauty We Strive To Restore Optimal Health Through Mother Nature On A Cellular Level. All Of Britanicals Health And Beauty Products Are Organic, Vegan, Cruelty Free, Chemical Free, Paraben Free, Gluten Free And Made With Love.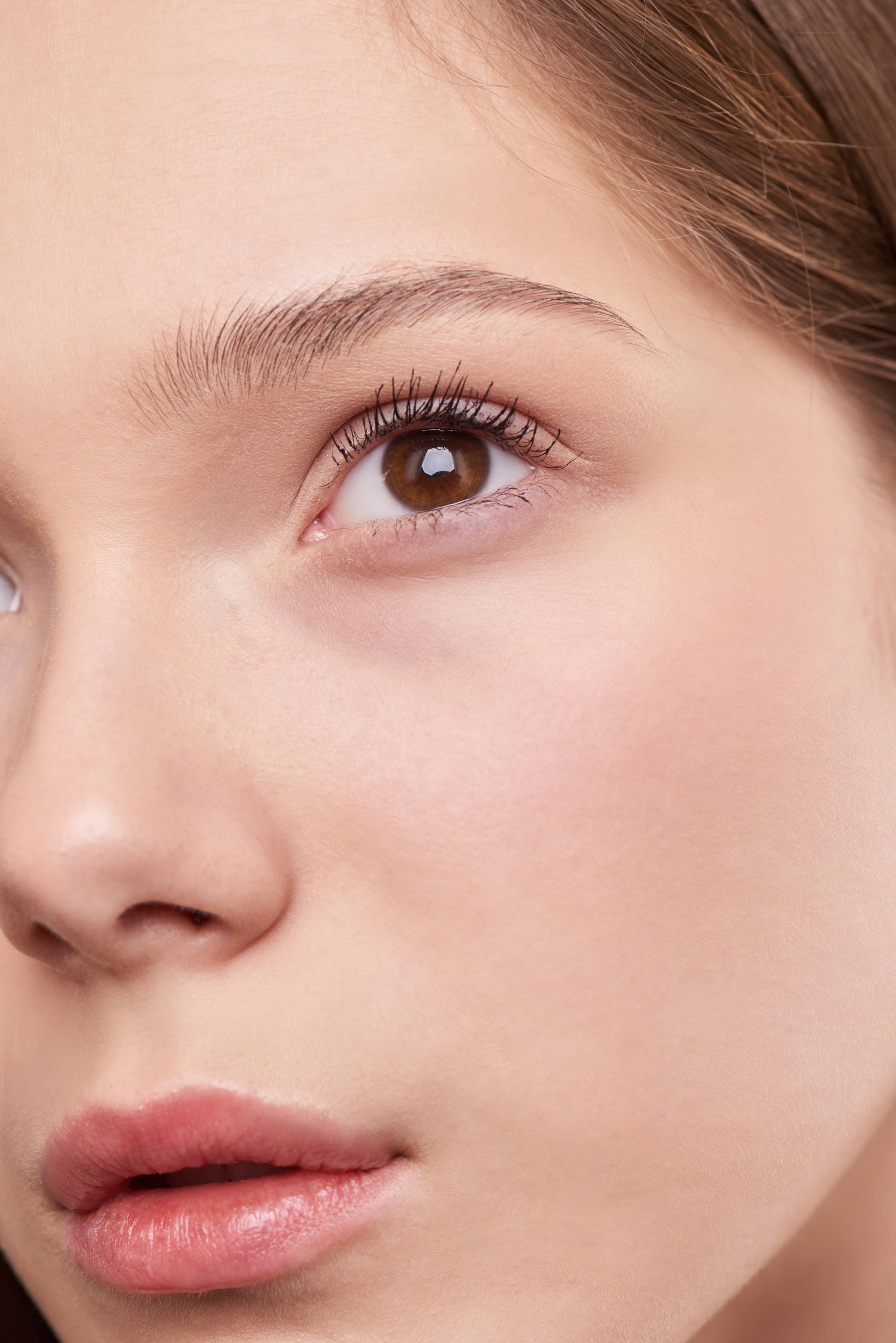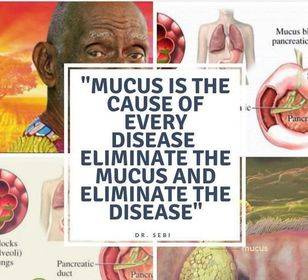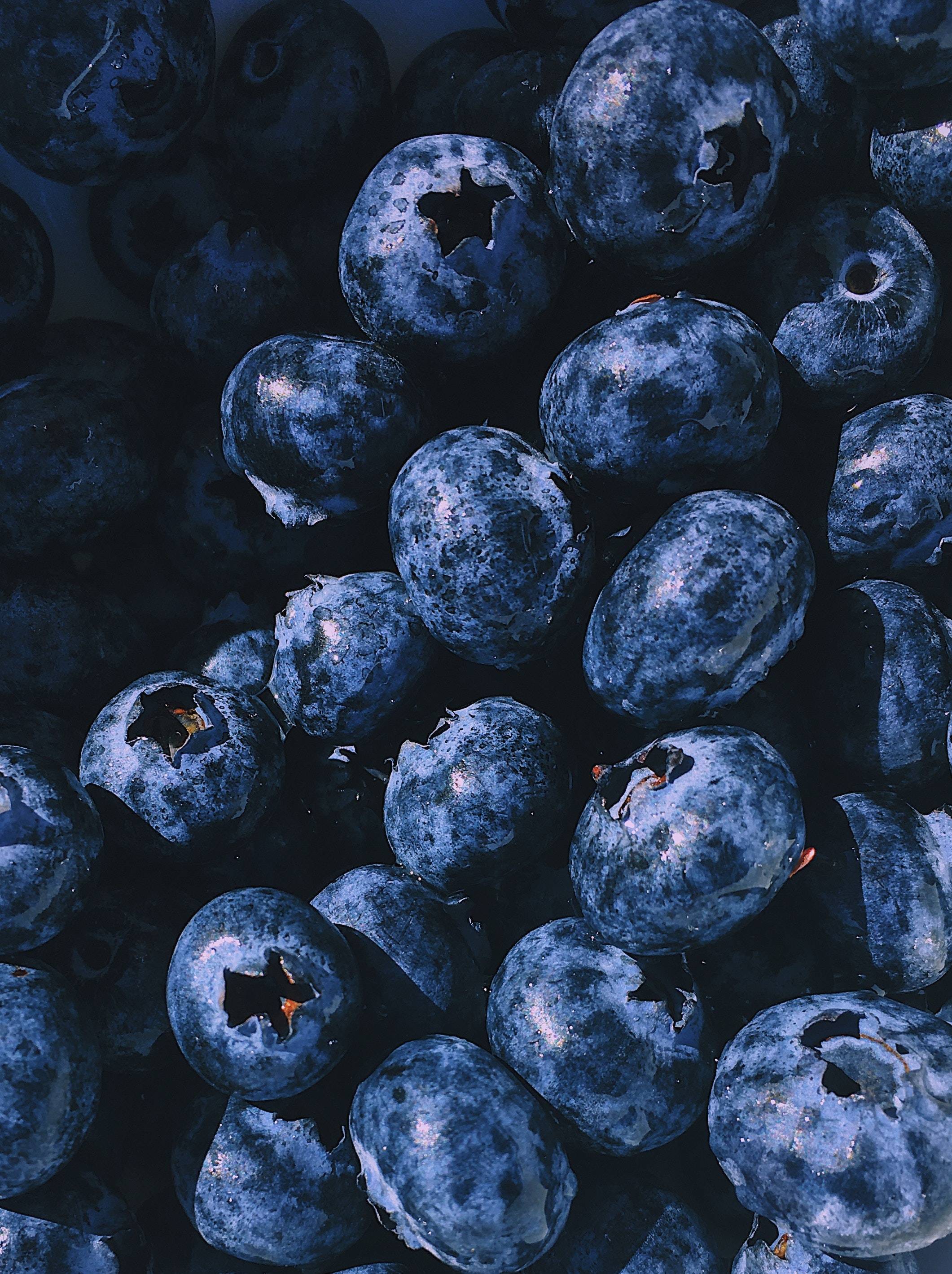 See What Everyone's Talking About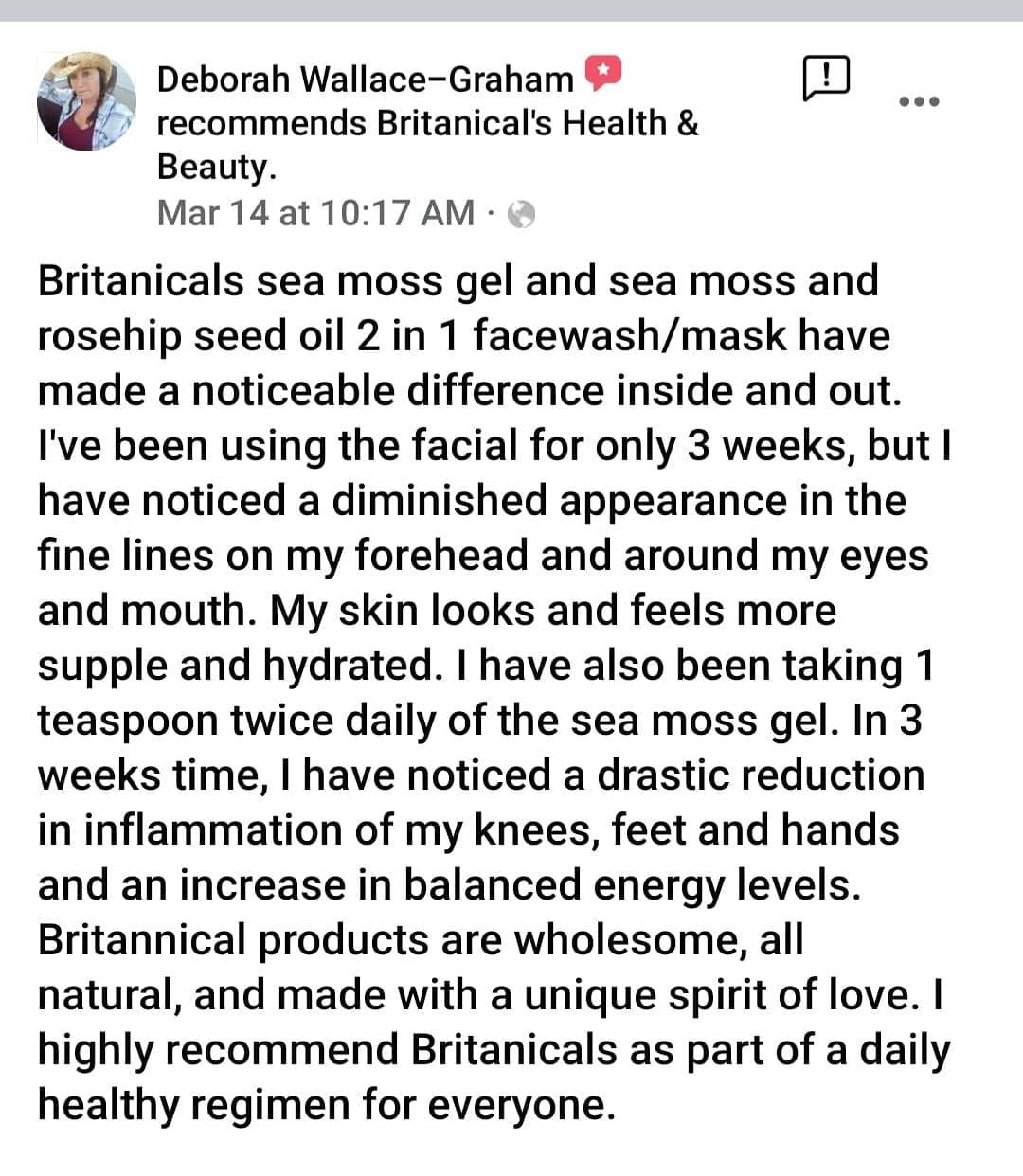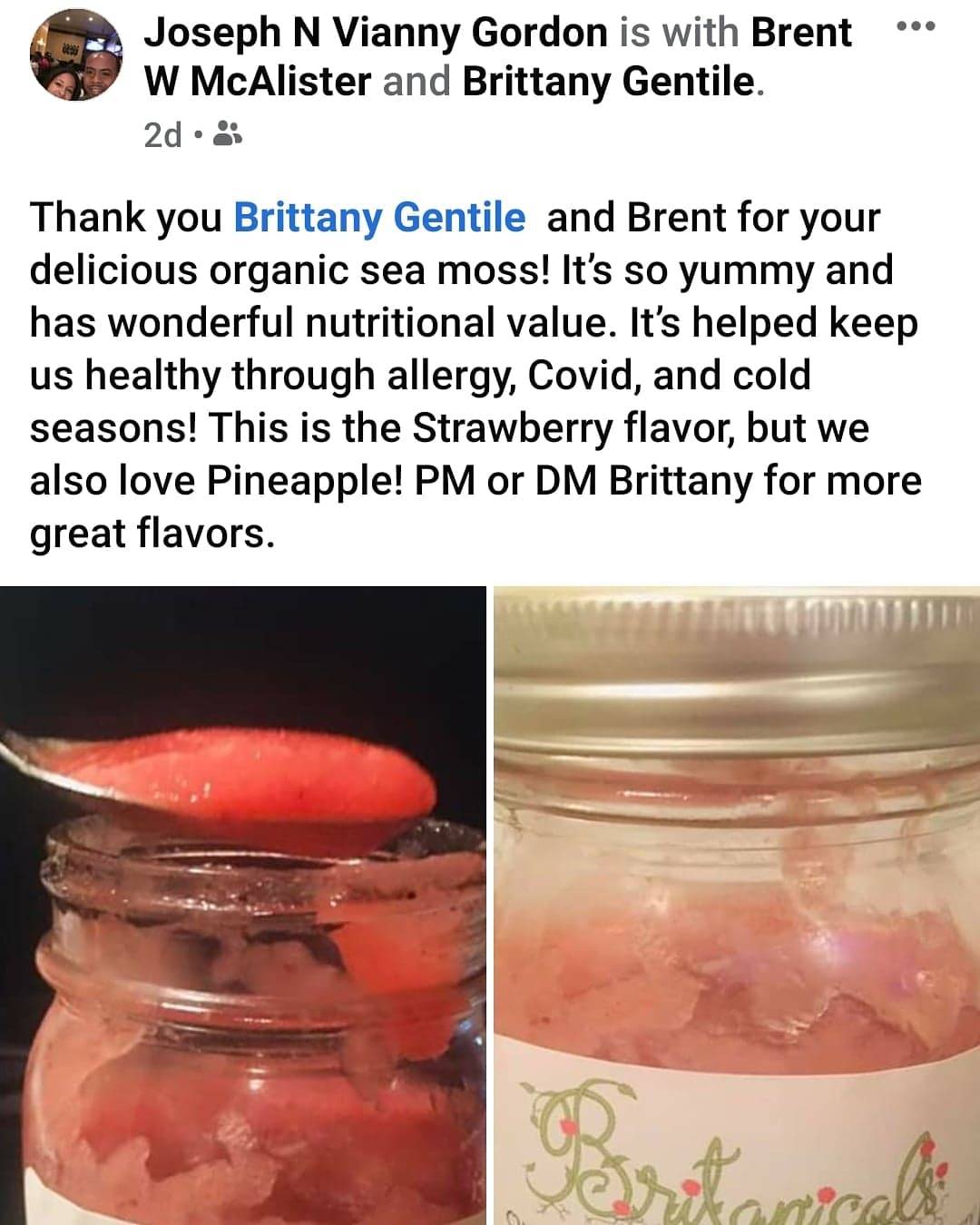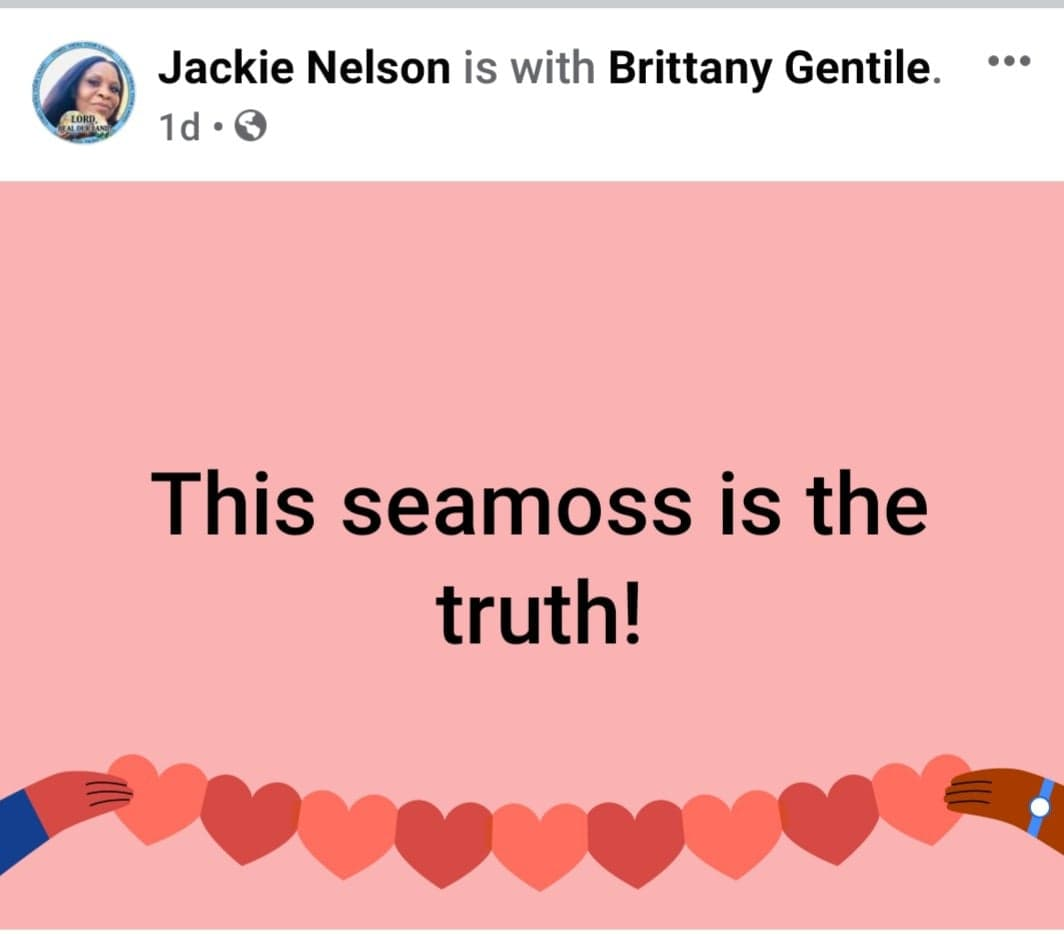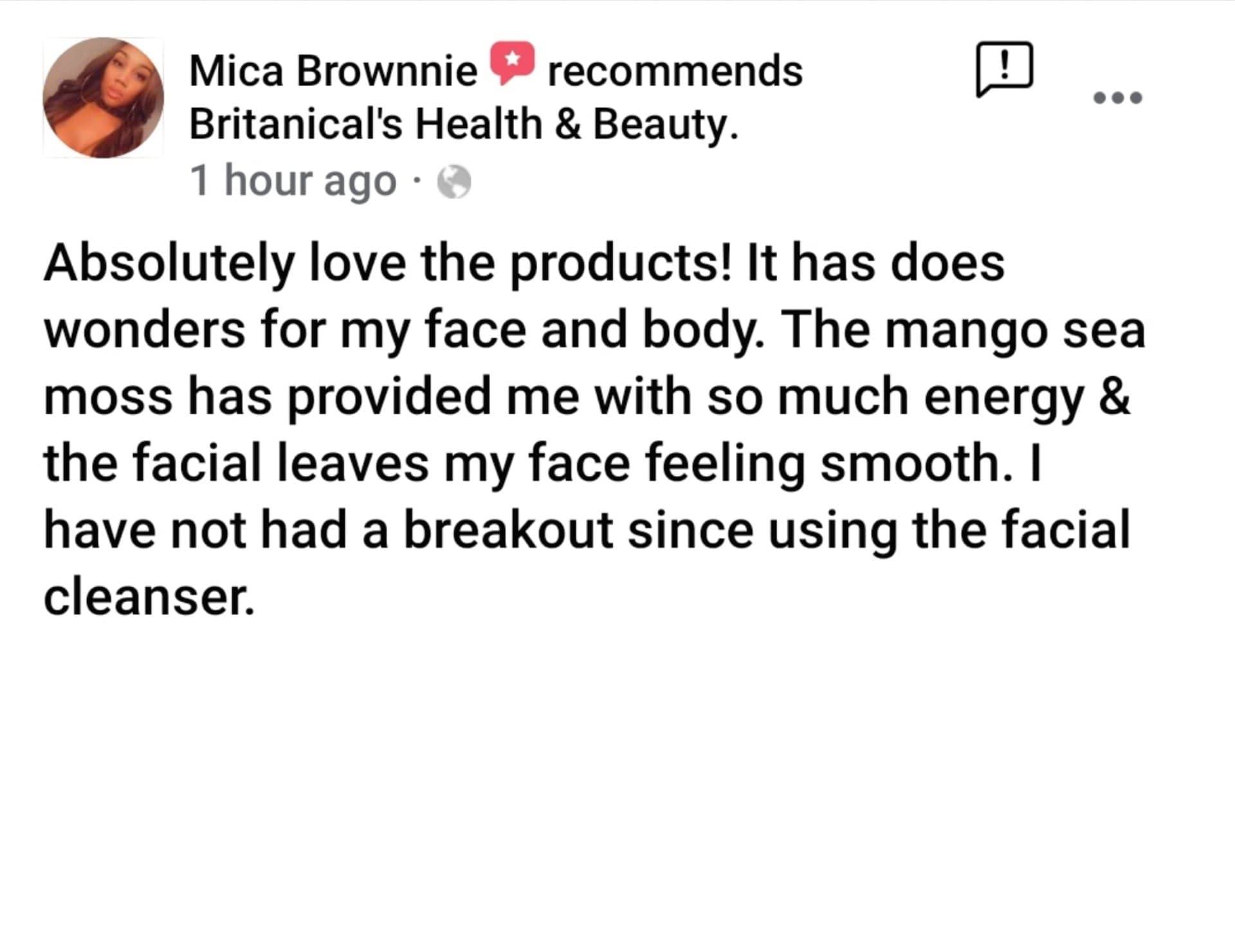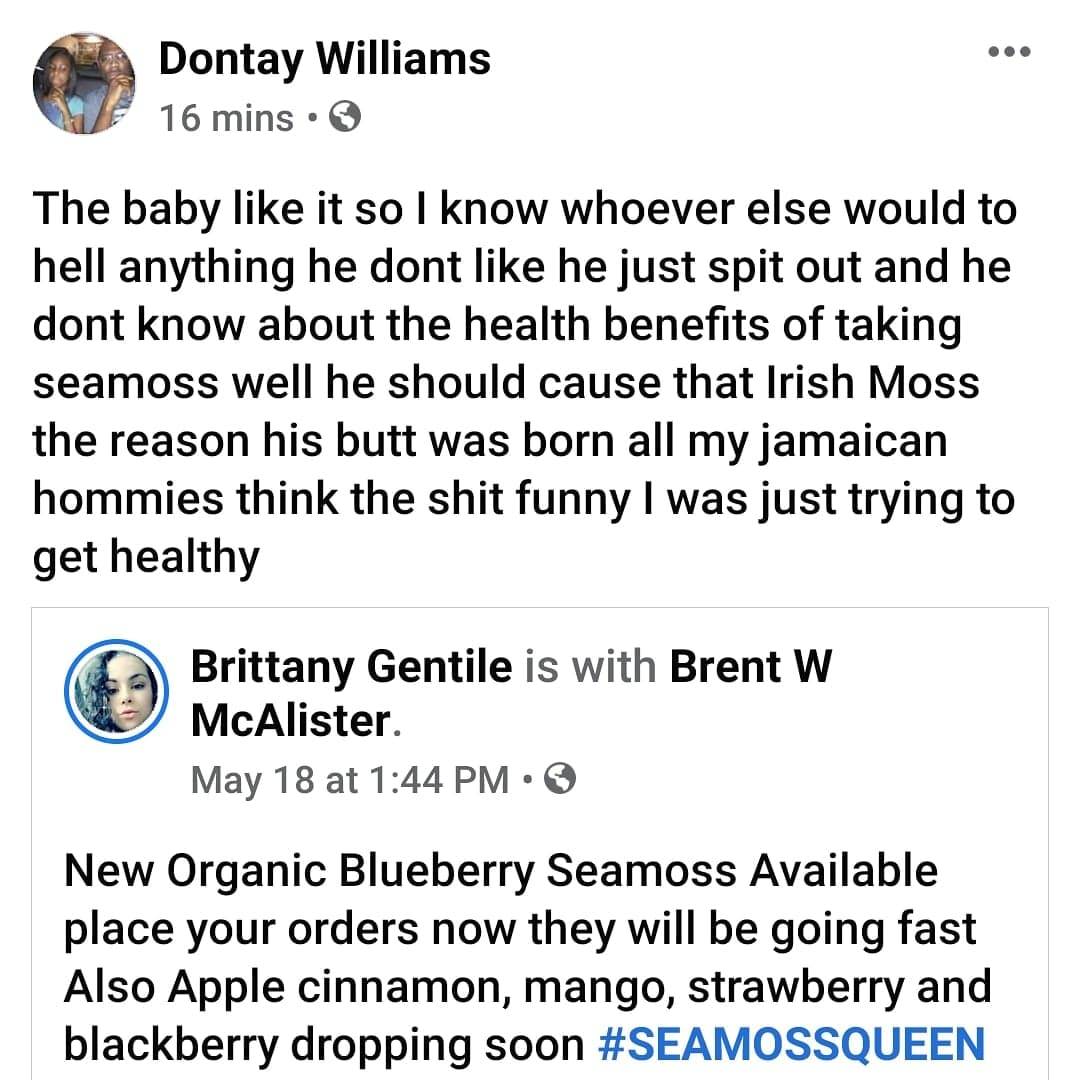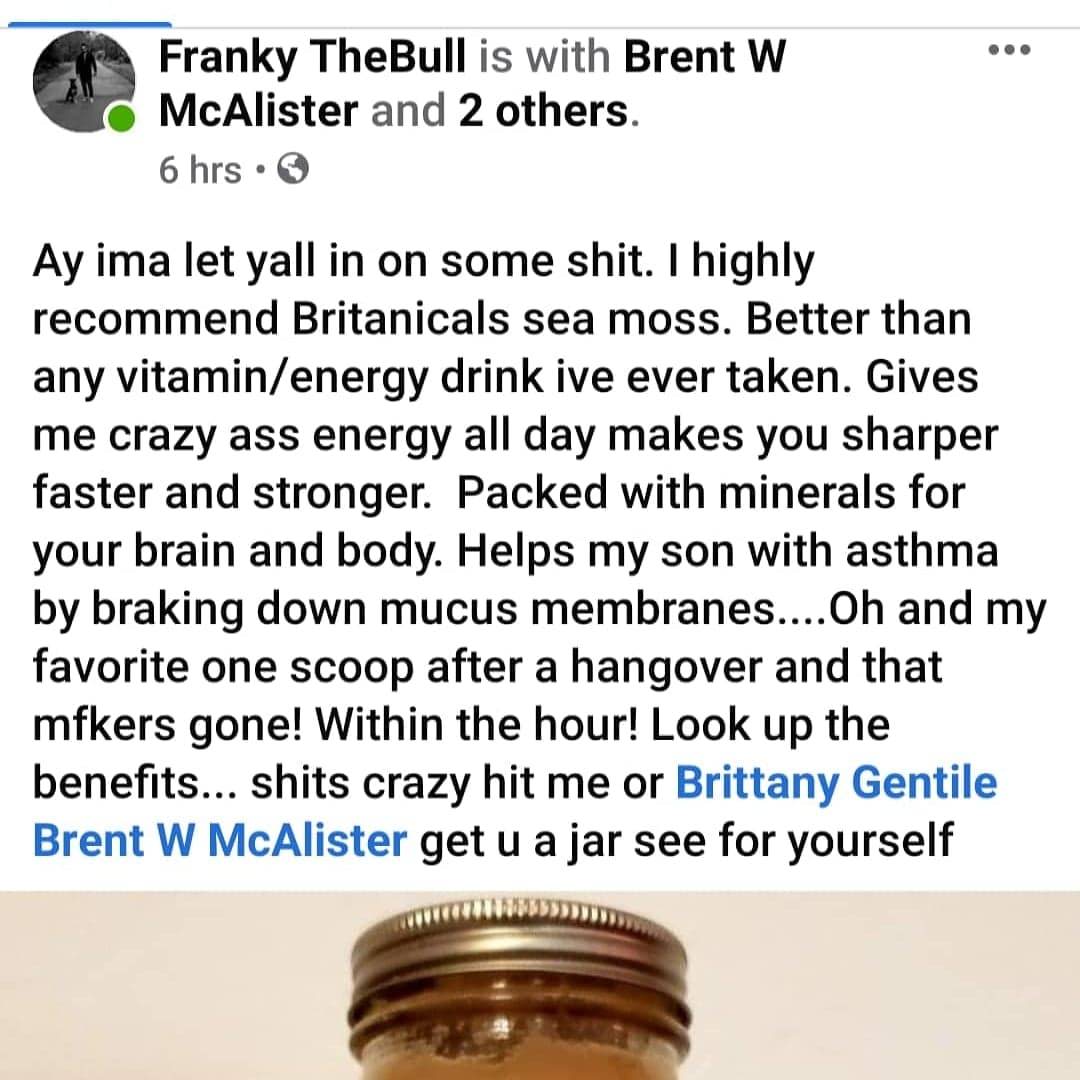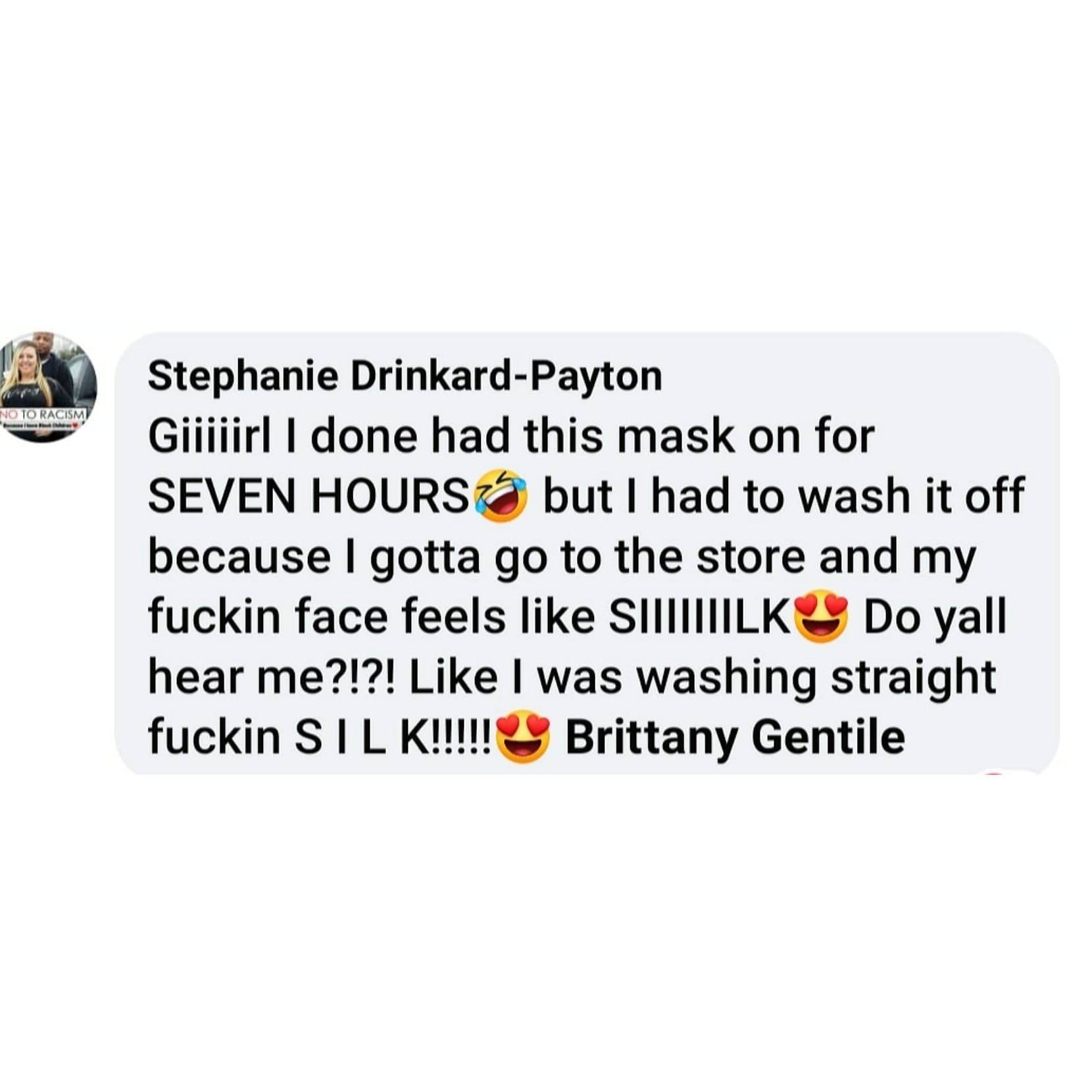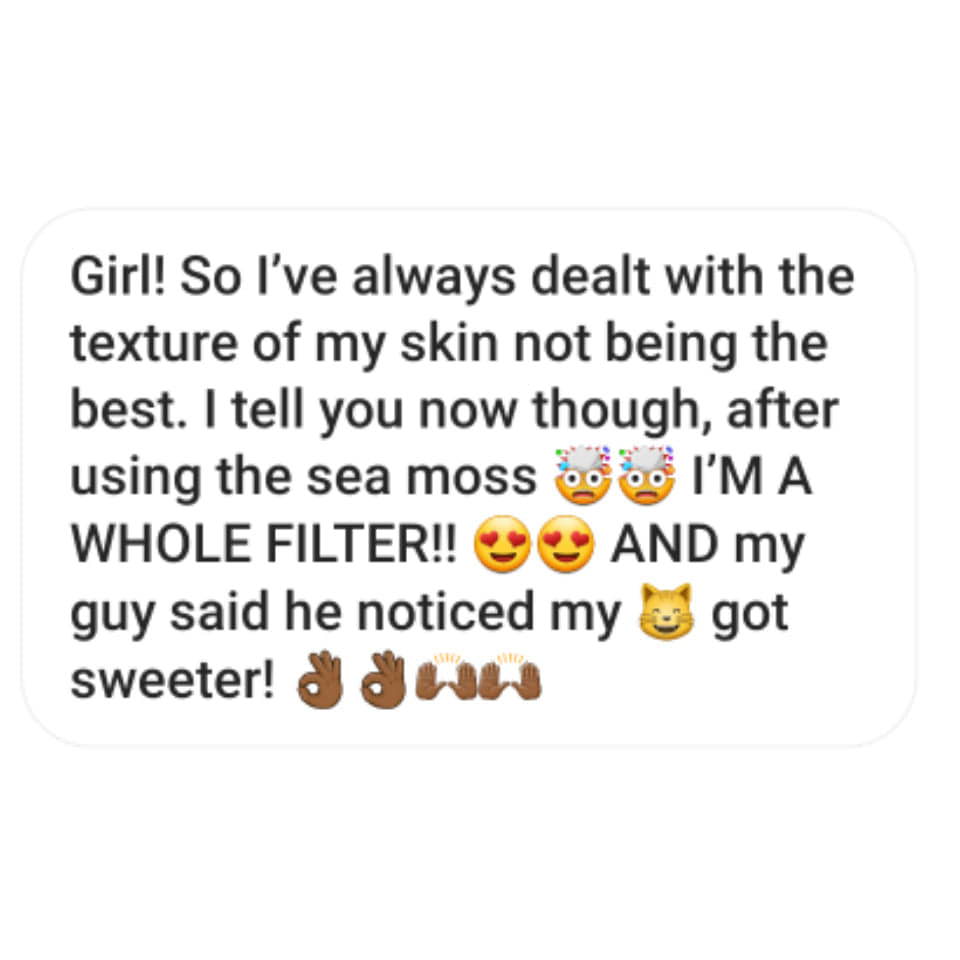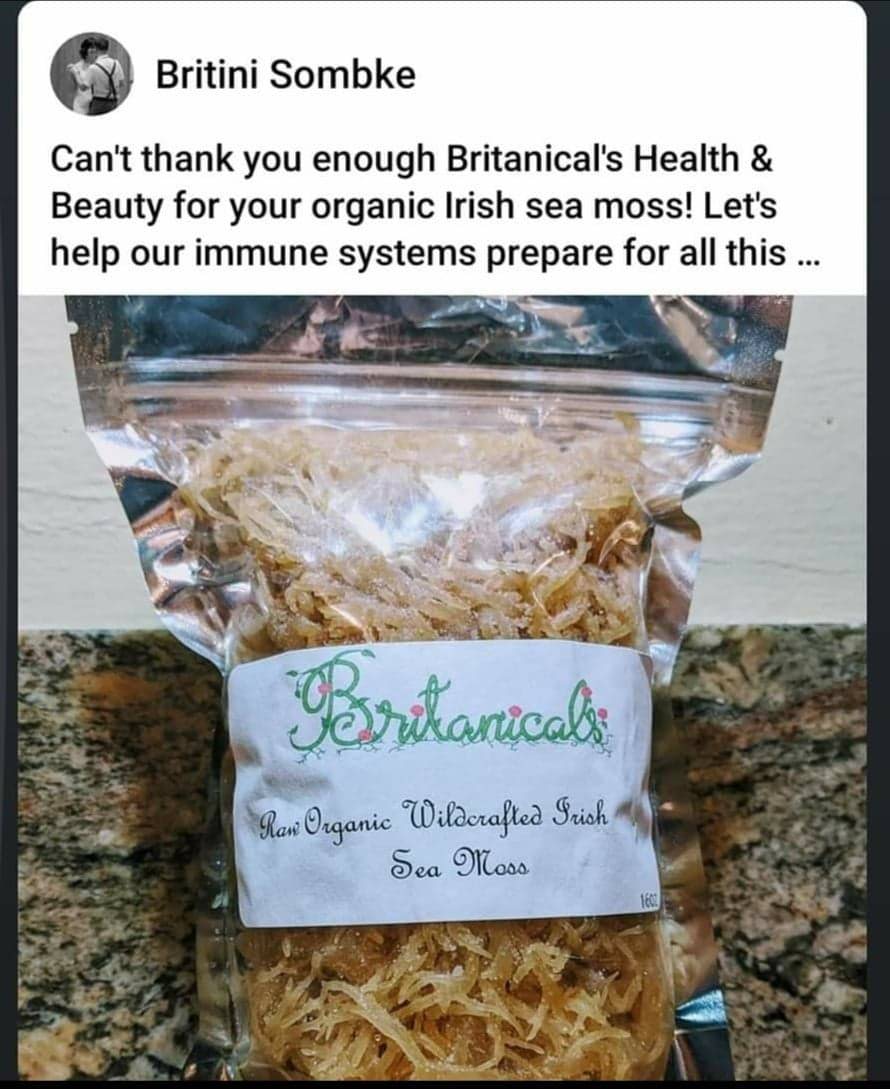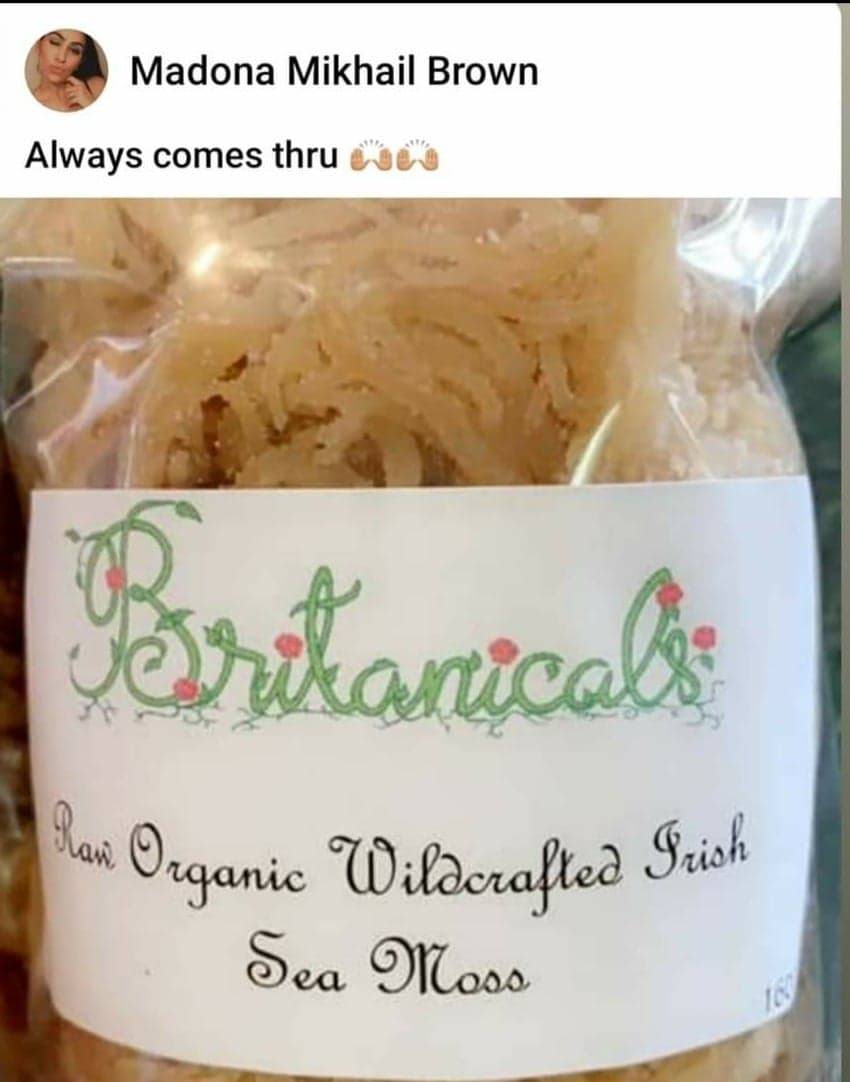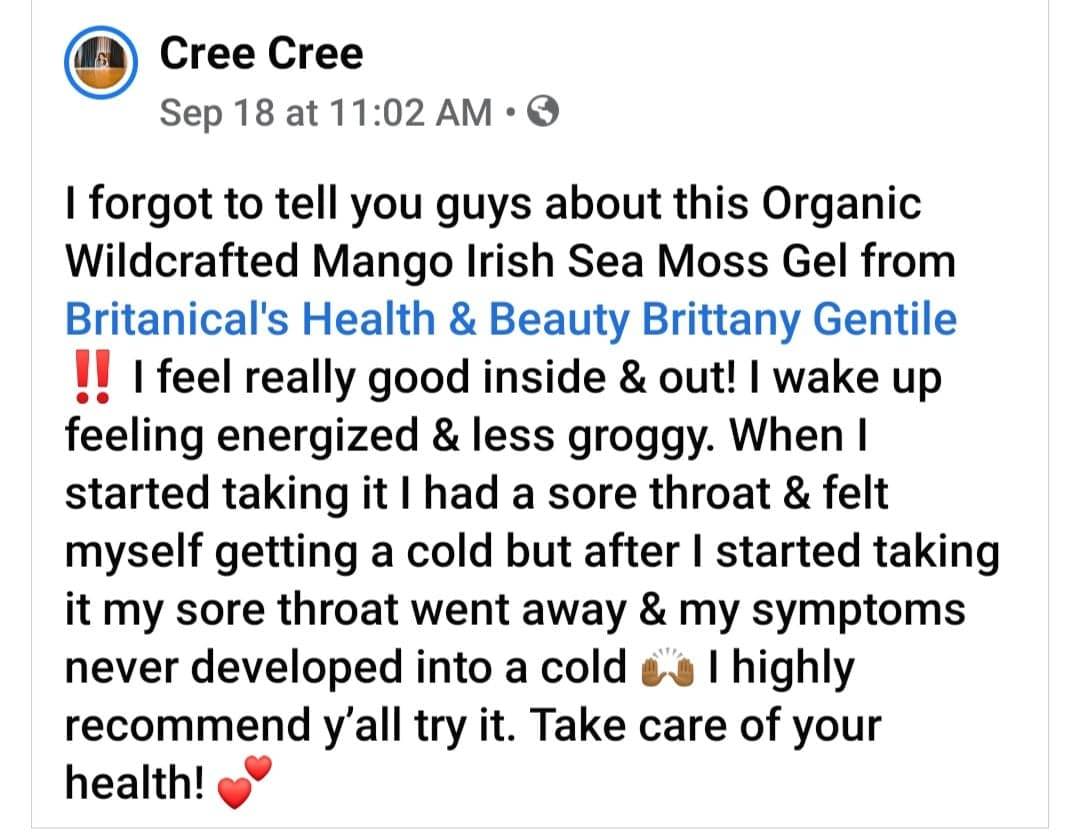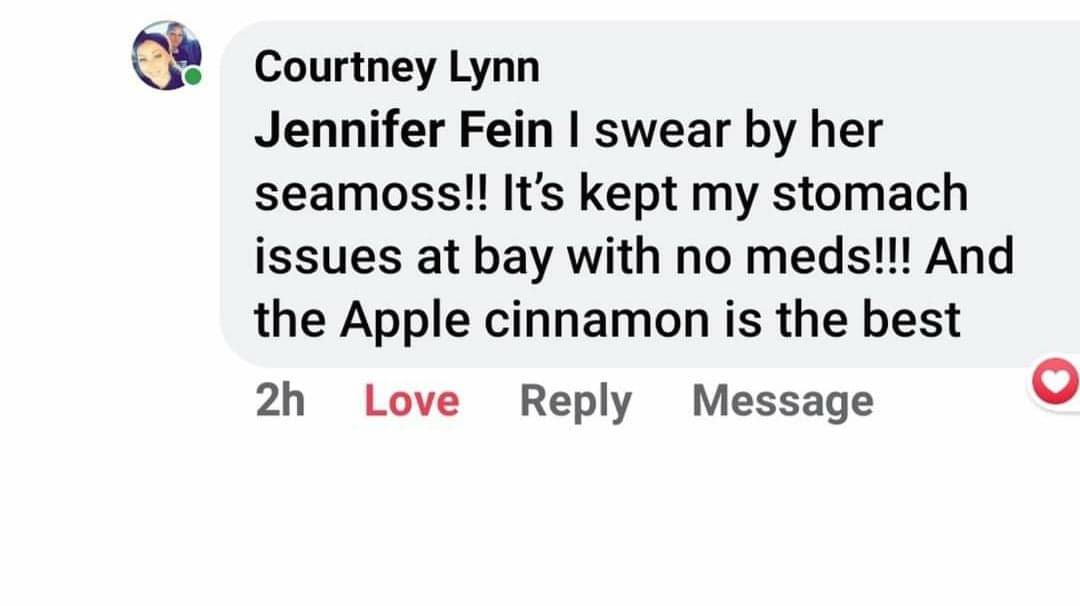 "I love Britanicals 2 in 1 facial cleanser, i mostly use it as a mask because it has unreal results. I've been using it for about 2 months now and my face is so soft and smooth, i feel like my face is literally glowing and super clear, i put in on every morning before i take my shower & about 4-5 nights a week . I love the way it makes my skin feel, my face is instantly cleaner and tighter! This stuff is amazing and i have bought they're other products in the past and its hands down my go to when it comes to my skin and health, can't wait to see what they come with next".